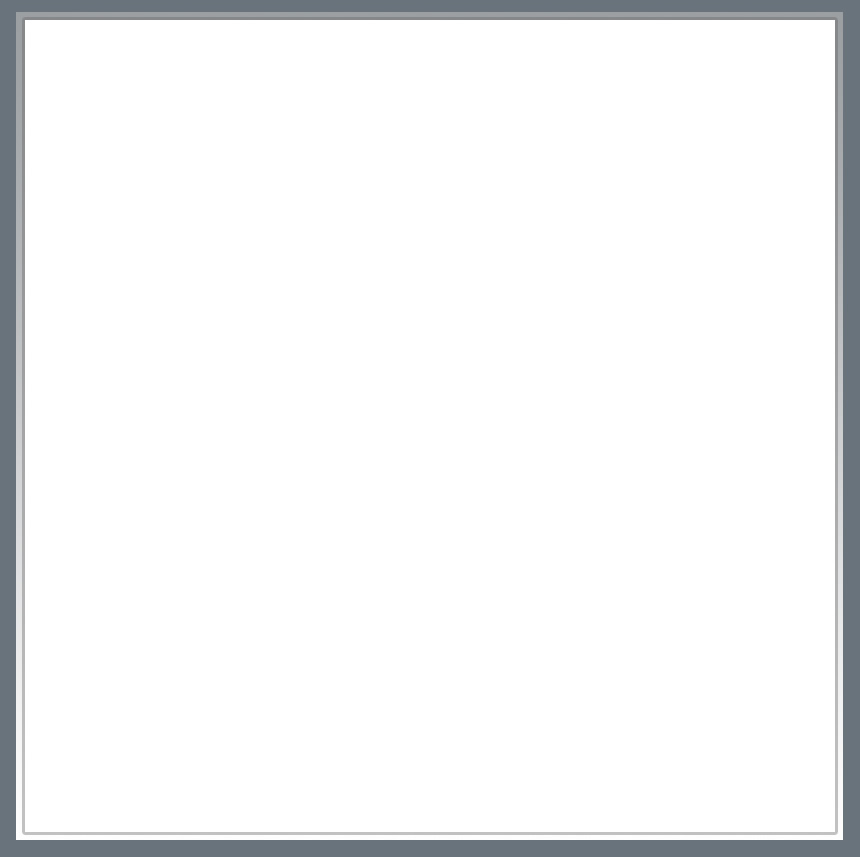 RevUP Media: Experts in online marketing. Partnering with Publishers, Advertisers & Lenders to maximize earnings.
Highest ROI for your budget!
High quality leads, targeted ad placement and integration of Online and Direct Marketing
We purchase on a CPA & CPL basis
Generous payouts, specialized in sourcing new offers and full-service
Total control of your information
Managing your email database, allowing you to increase your monthly incremental revenue
Monetize your traffic to its full potential
Whether you are a lead generator, website owner, affiliate or lender in the US, UK, CA or AU, we have solutions for you. Affiliates benefit from our strong ping tree, real time reporting, top payouts, white label sites, creative services and support. Lenders receive a consistent flow of high quality, fully compliant leads tailored to their specific needs. Our team of marketing professionals will work with you to achieve your goals. Partner with us today!